JC
Jeri Coleman
Puget Sound Real Estate Professional
Creative Thinking
360-621-7131
As a John L. Scott broker, my mission is transactional excellence and client satisfaction. That means I work tirelessly to make your home buying or selling process as efficient, stress-free and lucrative for you as possible.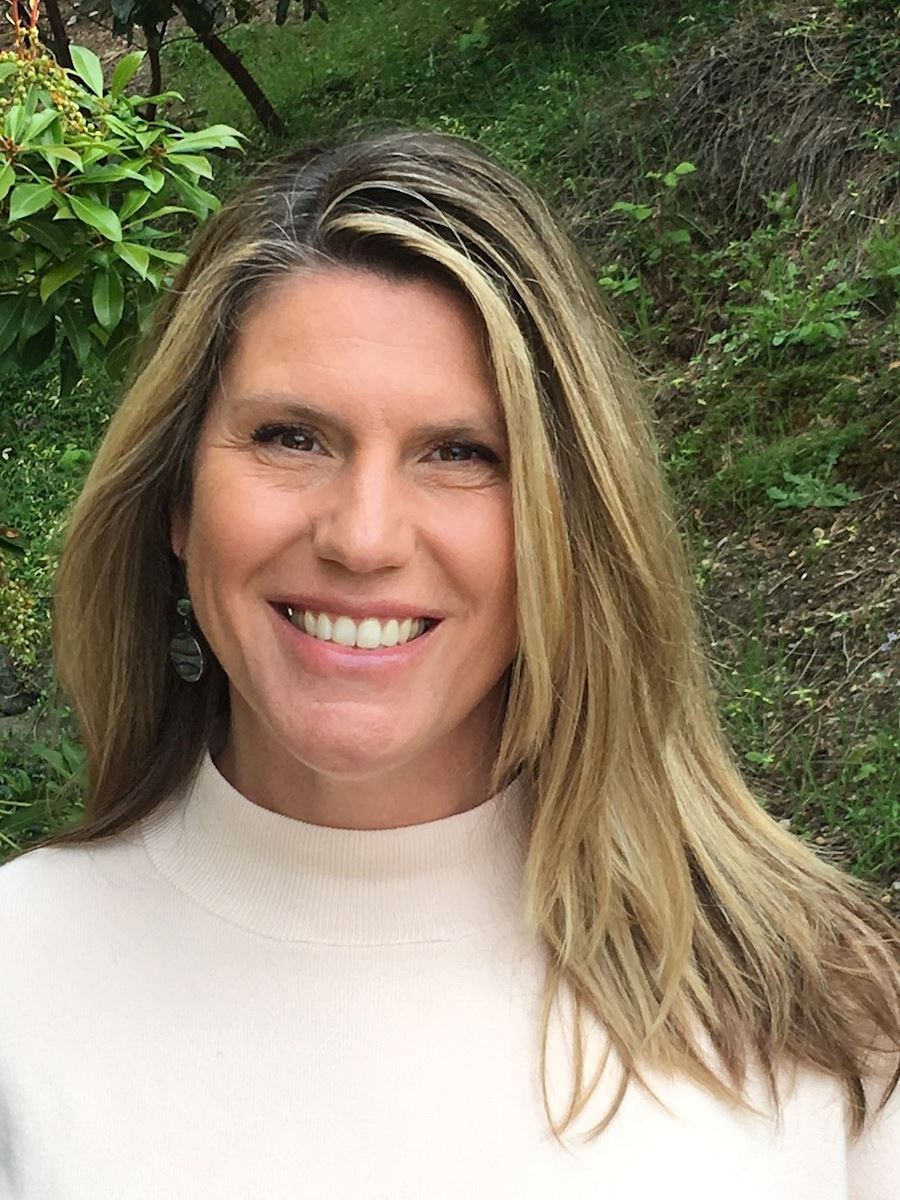 Meet Jeri
For the last 18 years Jeri Coleman has been helping people buy and sell real estate in Washington. Jeri is a proud fourth-generation western Washington native and she loves helping people find their dream home in her local community!
Jeri is based in the John L. Scott Kingston office and focuses on Kingston, Indianola and Poulsbo, but is also comfortable helping clients anywhere in Kitsap County and beyond.
Most of Jeri's work is with clients looking to buy or sell residential homes. Clients love working with Jeri not only because she's well-rounded, balancing the business side of real estate with her creative and empathetic personality, but she also has a lifetime of experience locally.
With a deep connection to western Washington, Jeri cares immensely about responsible growth in the area. It's important to her that the schools, roads and parks are able to sustain the growth that Kitsap County has seen over the last couple of years. She gives back to her community by working with young people through the arts, music and sports programs.
Jeri absolutely loves living on the Kitsap peninsula and she takes advantage of the year-round outdoor access. She hikes, camps and participates in any water or Puget Sound related activity that she can.
---
Poulsbo
Sitting on the north end of Kitsap Peninsula and surrounded by the water of Liberty Bay, Poulsbo is known as The Viking City due to the number of Scandinavian folks who fell in love with the area because it reminded them of the fjords of Norway. That's also where the nickname Little Norway came from. In fact, up until World War II, most Poulsbo residents spoke Norwegian as their primary language. When work started on the Puget Sound naval shipyards in nearby Bremerton, English was spoken more and more. That heritage lives on. The Norseman, a 15 foot tall statue, sits at the corner of Viking Avenue and Lindvig way. Downtown Poulsbo retains the Scandinavian theme, complete with bakeries gift shops and dining that all hearken back to the old country. Poulsbo bread which you could once only get in the town itself is now available throughout the U.S. and brings fans to the city to see its origins. But it's the modern day amenities that make Poulsbo a great place to live. Our parks and recreation system provides outdoor spaces and activities year round. A boardwalk along with Liberty Bay and three marinas make waterfront views and boating adventures easy to come by. And great schools and including a satellite campus of Olympic community college serve the families the call Poulsbo home. If you'd like to learn more about Poulsbo, let us know. We'd love to show you around and help you find your perfect home.
---
"Jeri and I spent an afternoon viewing homes. She transformed a stressful task into a lark and was extraordinarily knowledgeable about neighborhoods and building materials. Although we won't be purchasing at this time, when we're ready to do so, we look forward to working with Jeri!"
– Laura King
---
"Jeri gave me a realistic assessment of the price and strategy to market my home. Jeri was very helpful in providing contact information for multiple crafts people to due the work needed to make my house move-in ready. Jeri may have prevented me from getting bogged down with a "potential buyer" who was not qualified, serious nor ethical. Jeri was timely, responsive, and knowledgeable during the offer/counter-offer process. Jeri was immensely helpful in keeping the process moving forward through appraisal, inspection, final walk-through and closing. I would recommend Jeri to list your home anywhere in Kitsap County."
– rjgchiswick
---